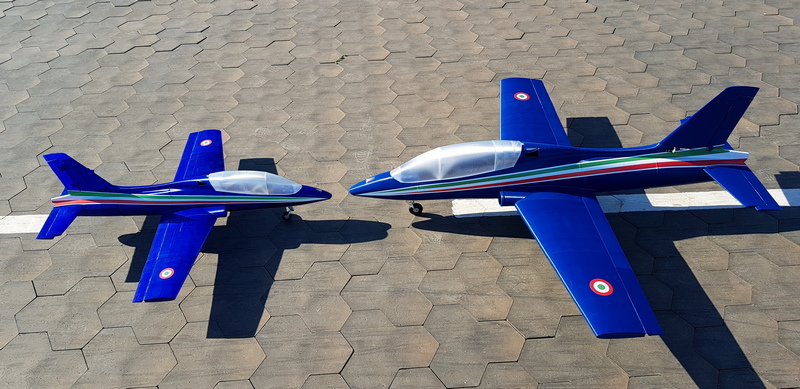 MB339 edf 70mm ( 0,93 mt ) and MB339 edf 90mm ( 1,42mt )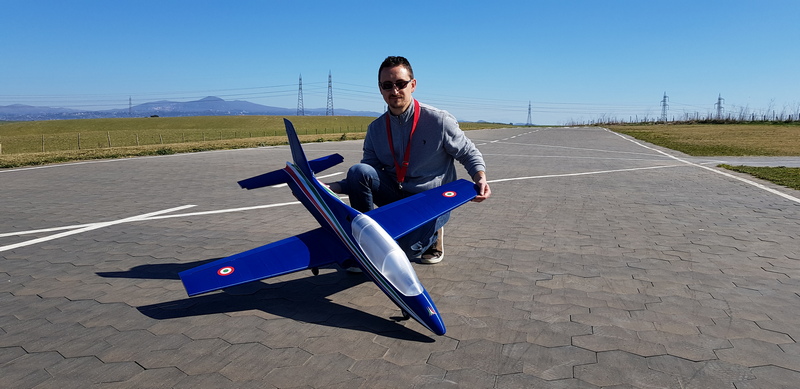 MB339 edf 90mm ( 1,42mt )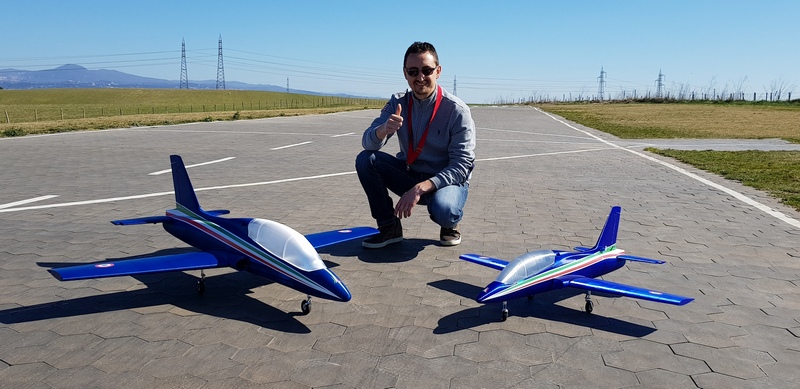 MB339 edf 70mm ( 0,93 mt ) and MB339 edf 90mm ( 1,42mt )
MB339 progettato completamente in 3D e realizzato con stampante 3D di ultima generazione.
Allineamenti ali, pianetti, coda, parti mobili, alloggio cerniere, inserimento cappottina è studiato e allineato direttamente da progetto 3D per una facile installazione.
Il materiale utilizzato per la stampa del modello è di elevata qualità e resistenza meccanica, con temperature massima di resistenza maggiore di 80°C.
MB339 completely designed in 3D and made with the latest generation of 3D printer.
Alignment of wings, elevator, tail, moving parts, hinges, installation of a canopy is designed and aligned directly from a 3D project for a easy installation.
The material used to print the model is of high quality and mechanical resistance, with a maximum resistance temperature higher up to 80 ° C.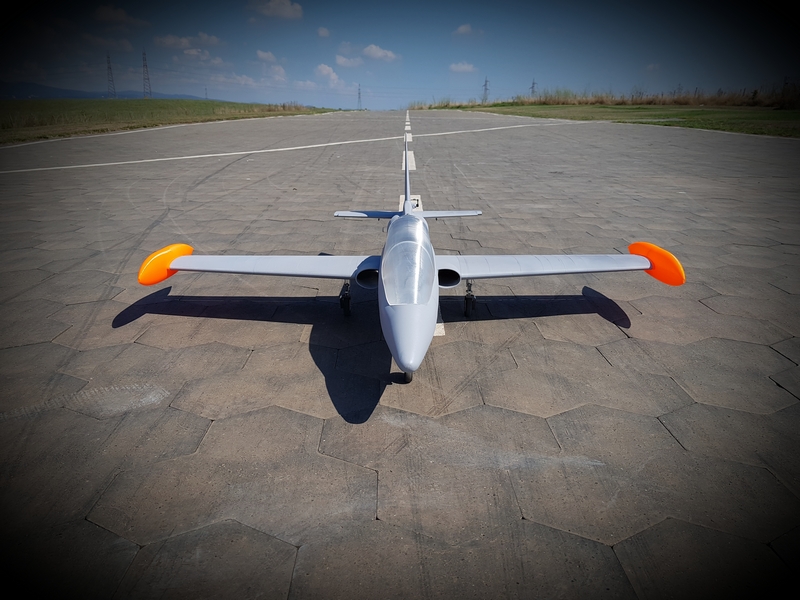 MB339 edf 70mm